Western Kentucky SHRM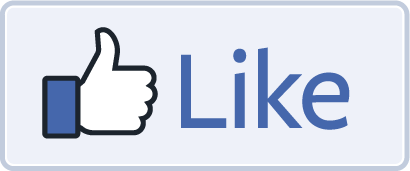 http://www.facebook.com/westernkyshrm/
December Updates and Announcements
Our next meeting will be held on Tuesday, December 18th. The meeting will be held at The Kentucky Chamber Office on Fort Campbell Blvd, next door to Sonic.
Thank you to our November lunch sponsor, Metalsa!
In our December meeting, we will pass around our 2019 lunch sponsor sign up sheet. Thank you to all of our 2018 sponsoring companies!